inspiring stories for everyone by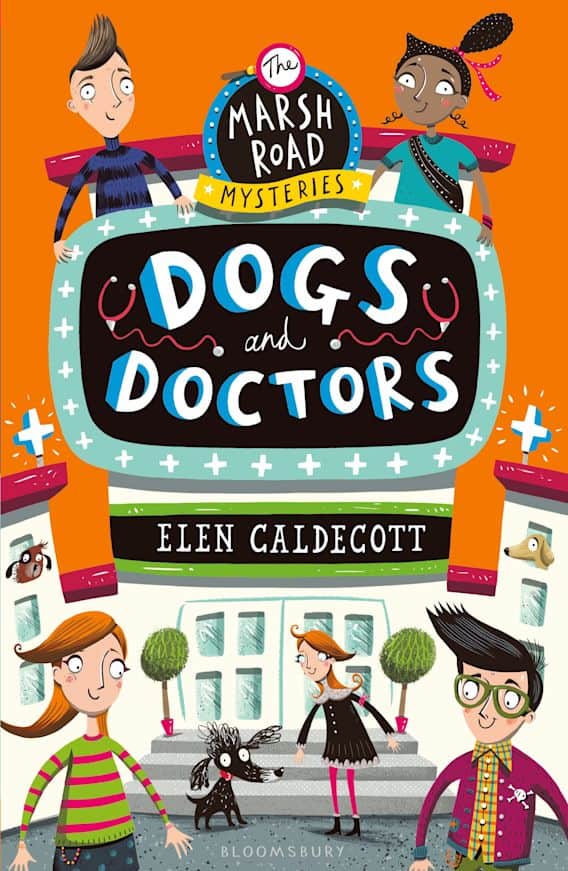 Meet Piotr, Minnie, Andrew, Flora and Sylvie - the Marsh Road Investigators.
Sylvie Hampshire is in hospital. She knows she's responsible enough to take control of her diabetes medication, but now she has to prove it on the hospital ward. She's only been there a couple of hours when Barry, a therapy dog, goes missing in suspicious circumstances. It's time to bring in the gang! With their detective senses on high alert, the five friends set out to find Barry, but the stakes soon become much higher than they thought. Have they finally met their match? Not if Sylvie Hampshire has anything to do with it!
Ordinary children tackle some quite extraordinary mysteries in Elen Caldecott's Marsh Road series. These lively, warm-hearted stories of family, friends and adventure are a real delight.
Extras, Resources and Inspirations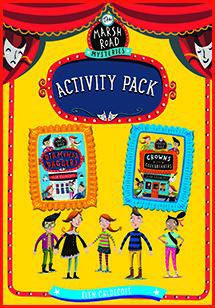 Many of Elen's books have accompanying extras, including sample chapters, videos and activities.  Click on the button below to see all the free resources available. 
Inspiring stories for everyone