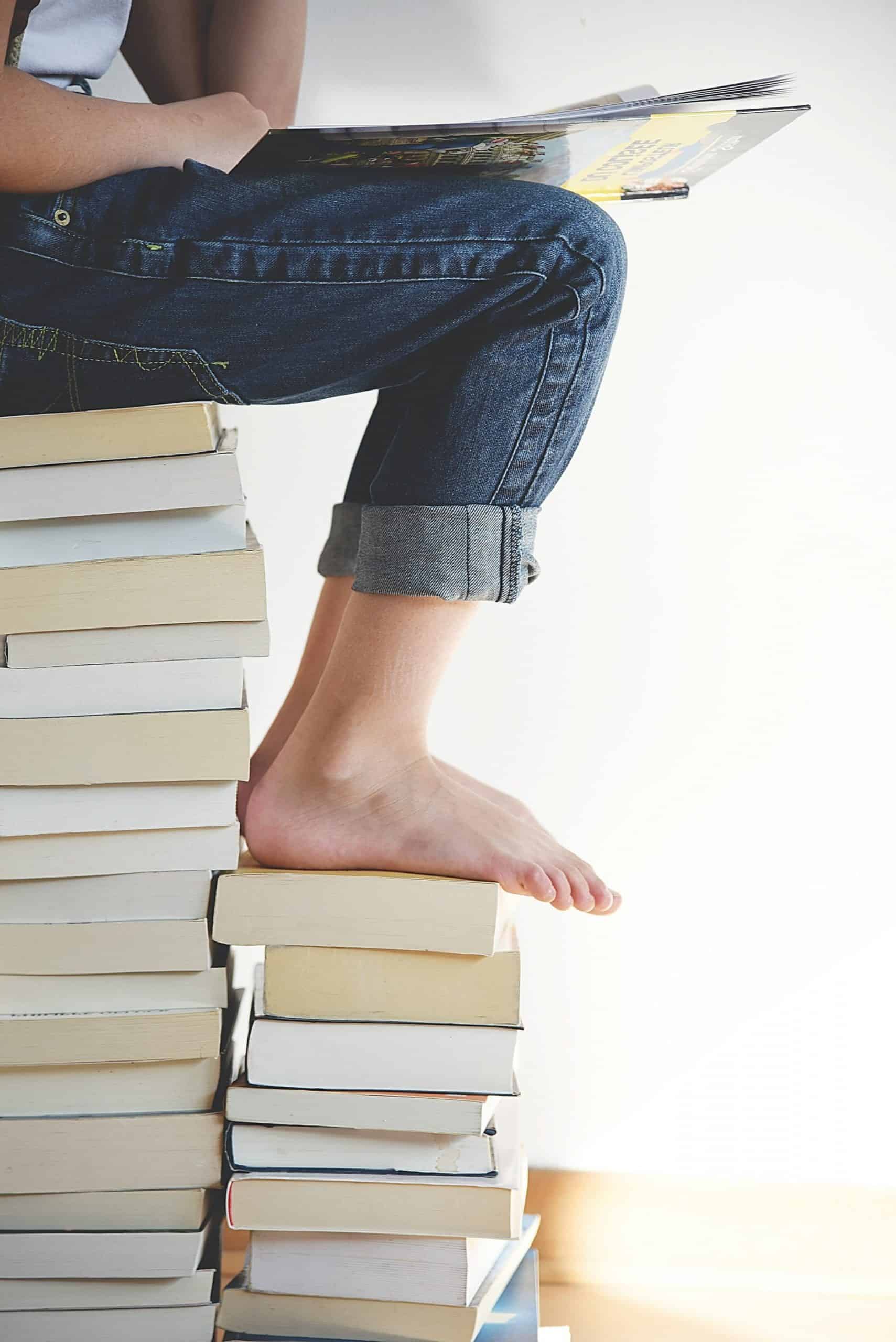 Elen Caldecott is a writer for children who believes that stories have the power to shape our lives.
Elen writes inspiring stories
With main characters who do extraordinary things. She writes adventures, fantasies and tales from contemporary life.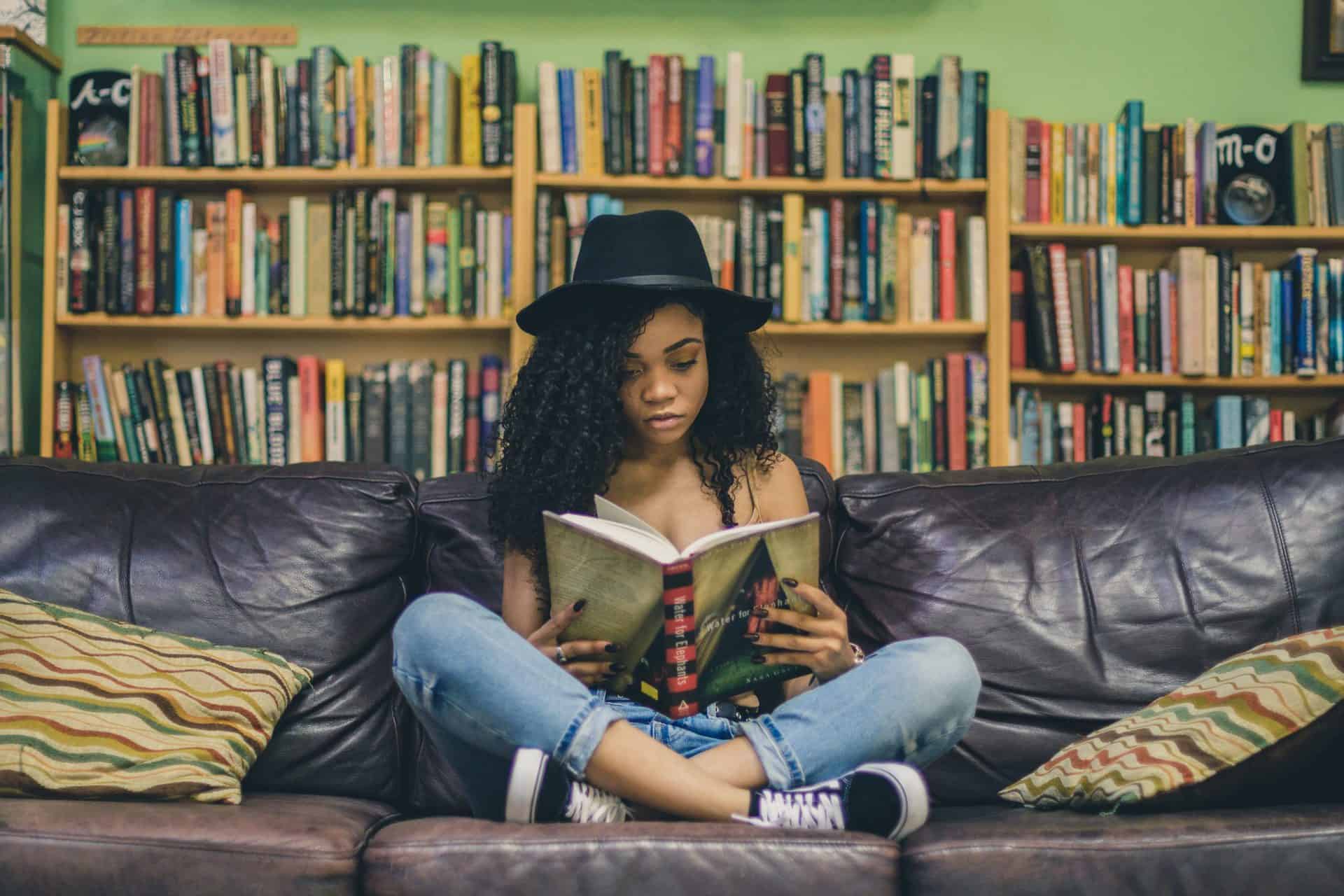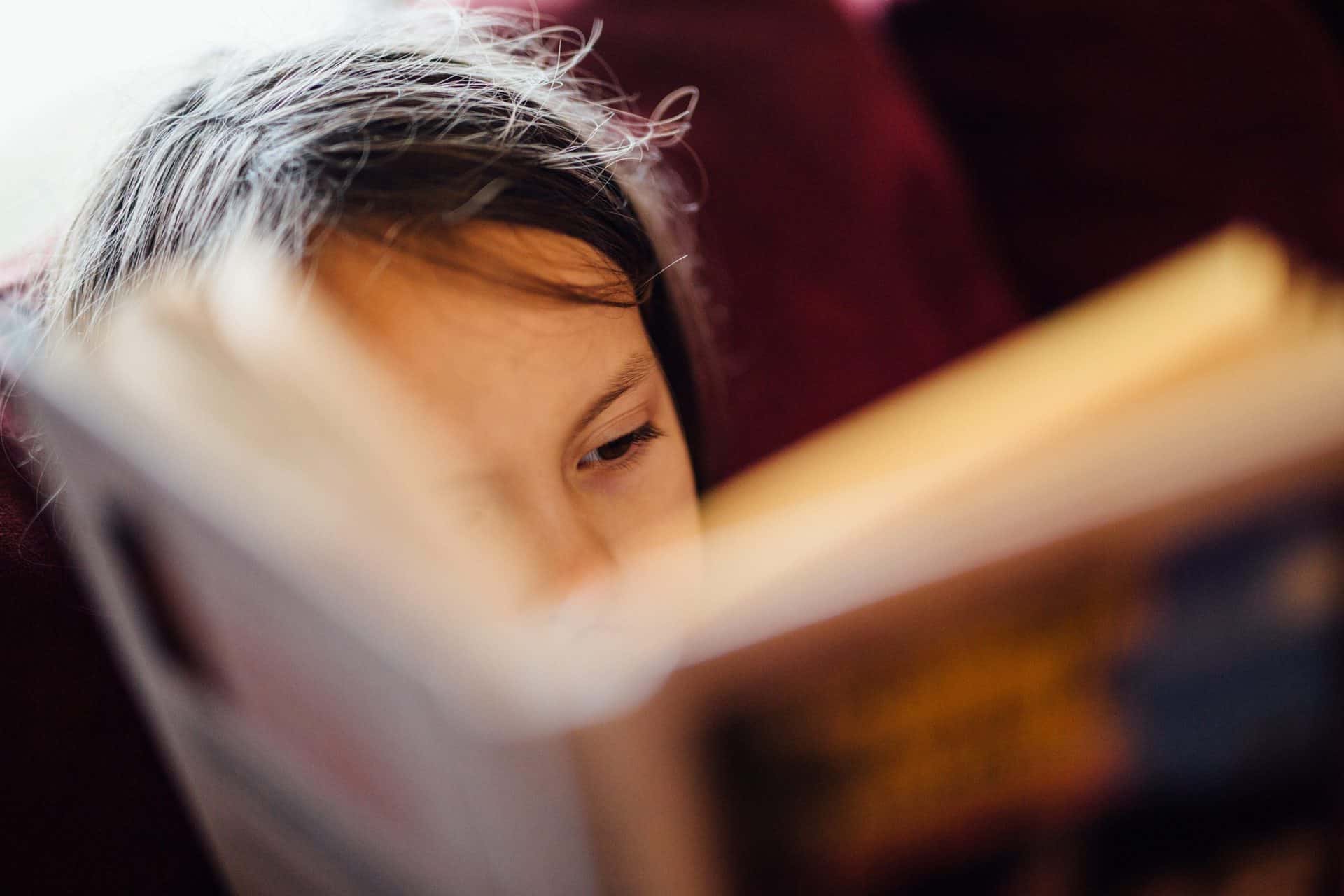 She also inspires other people to write their own stories by leading lively writing workshops for both adults and young people.
Perhaps you've just finished one of the Marsh Road Mysteries books and you want to know which one comes next? Or maybe you've enjoyed Operation Eiffel Tower and you want to know what else Elen has written? Head over to the 'Books' page where you can find all the information you might want to help you choose your next inspiring story.
If you have enjoyed reading any of Elen's books and you want to know more about how Elen writes and what it's like being a writer, then head over to the 'About' page. You'll also find tidbits about Elen – perfect for event MCs – and Elen answers some of the questions she gets most often from readers.
If you are looking for a writer to inspire your students, to encourage them to write their own stories and to  support a reading culture in your school, then head to the 'Events and Workshops' page. There you'll find all the information you need to plan a school visit.
'Events and Workshops' also contains a wealth of information for festival programmers. If you are looking for a bespoke session, perhaps a writer's workshop for adults or an event on a particular topic, Elen would be happy to discuss your needs.

Elen regularly works with publishers to deliver projects to a brief.
If you are looking to work with a professional writer on a publisher-led project, visit the 'Commissions' page to view Elen's track record.
Elen strives to inspire stories from students at all levels of their writing journey – from primary school to PhD. 
 If you are a university student and you want to find out whether Elen might be the right mentor for your project, visit 'research and mentoring' to find out more about her academic interests.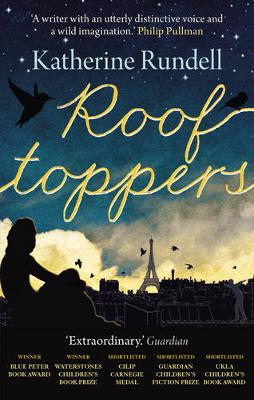 Rooftoppers by Katherine Rundell When I teach writing, I often encourage students to 'play.' Sometimes this means, 'play with new ideas; don't fix too soon.' Sometimes I mean, 'play with your routine; new stories might need new habits.' Most often what I mean when I...
read more
Inspiring stories for everyone