How I started writing for children
I started writing for children and young people as a treat. I thought I wanted to write serious books for adults, but I had to force myself to sit still, I had to bribe myself to write. If I managed to write a whole page, I would reward myself by letting myself work on a story for children. It was much more fun!
Eventually, I realised that I could just stop trying to write stories that I wasn't enjoying and I could follow my heart instead. My heart led me to writing for children.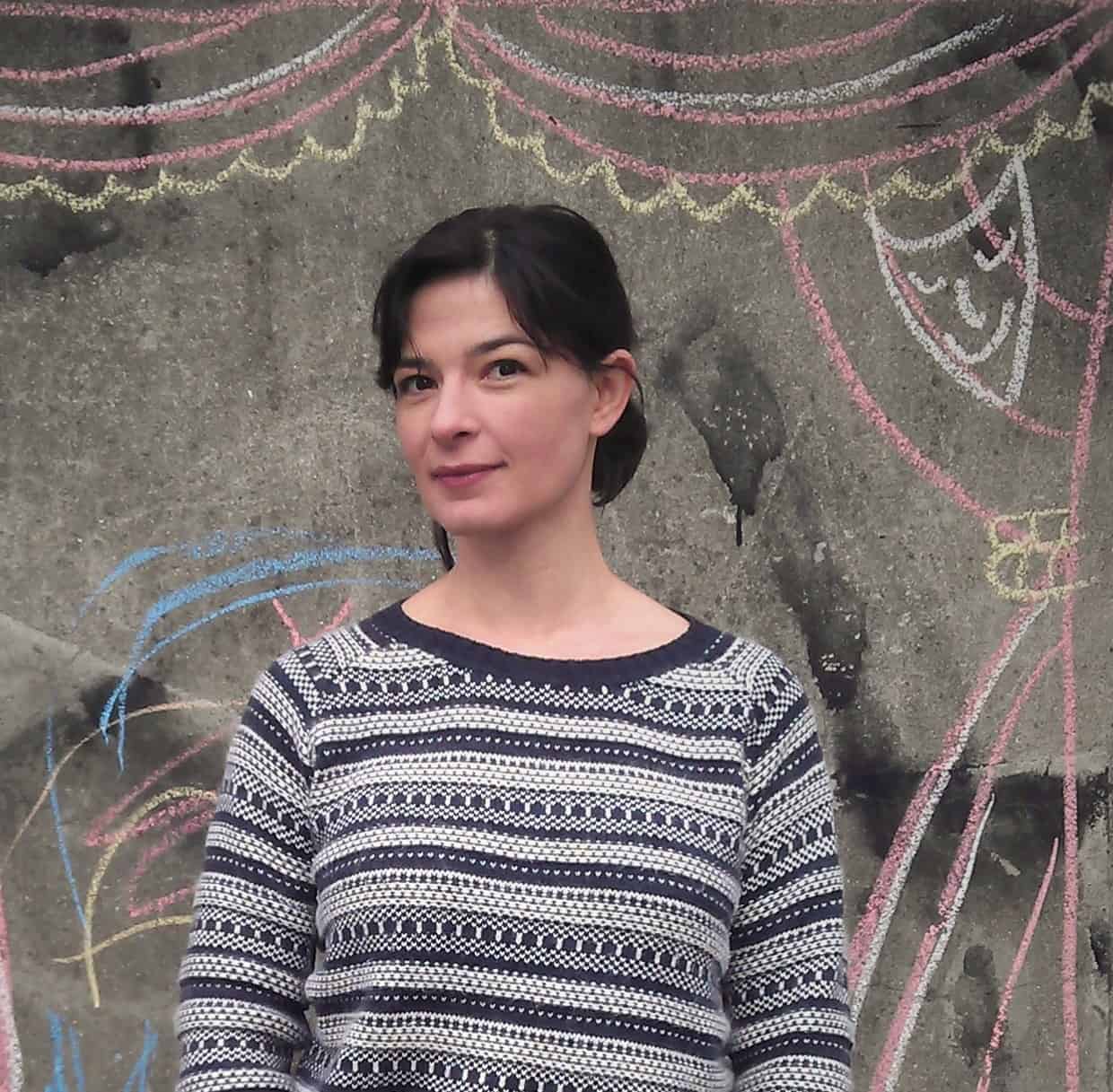 My first book was How Kirsty Jenkins Stole the Elephant, which was shortlisted for the Waterstones' Children's Book Prize. It was a story about a young girl who has to save her grandad's allotment and there are ideas in it which have come to be very important in all of my work.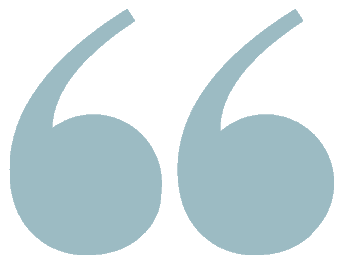 Its ingenious ideas, humour and clear, unfussy style keep the pages turning speedily to the feel-good conclusion, which is moving without being mawkish
The Sunday Times – How Kirsty Jenkins Stole the Elephant
I love being a writer who writes about ordinary children having brilliant adventures. Kirsty comes from a blended family – she has the same Dad as her brother and sister, but a different Mum. But they're all on the same team when it matters. 
These themes have continued through books like Operation Eiffel Tower and the Marsh Road Mysteries series. 
I grew up in North Wales, in an ex-mining community, so it's always been important to me that books reflect real life in a hopeful and positive way. In my writing for children I want to acknowledge the struggles and difficulties we all face, while at the same time, demonstrate that the world can also be beautiful, exciting and full of wonder.
Before being a writer, I trained as a nurse; I worked as an archaeologist; I was a theatre usher and a museum security guard. I live in Bristol with my partner and my dog, and too many books by half.
Where do you get your ideas?
I get inspired mostly by seeing or reading art that other people have made. I read a lot, I go to galleries, I watch films. I actually think it's really important for writers to just experience the world and see what other artists have to say about things. I try to remember to carry a notebook, but my phone works just as well if I want to write down anything I've noticed as I'm out-and-about.
Which is your favourite book?
My favourite of mine or of someone else's? I'll answer for both!
I have a few favourites of my own, and they are favourites for different reasons. I like How Kirsty Jenkins Stole the Elephant because it was my first book ever. I have a soft spot for Operation Eiffel Tower, because I had the story in my head for so long. And I like The Short Knife because I worked the hardest on that of anything I've ever done.
I have a few favourite books by other writers. I love Holes by Louis Sachar because the plot is just so perfect. Cane Warriors by Alex Wheatle has a brilliant voice. And I love Lockwood & Co by Jonathan Stroud because it's scary without being too scary.
How long does it take to write a book?
It really varies! The quickest I've ever written a book was a week. That was a short comic! The longest was about 20 years – I wrote Operation Eiffel Tower based on a short story I'd written when I was 11.
But usually, it takes about a year. Four months to write a first draft, six months to edit and two months for final tweaks.
Workshops & school visits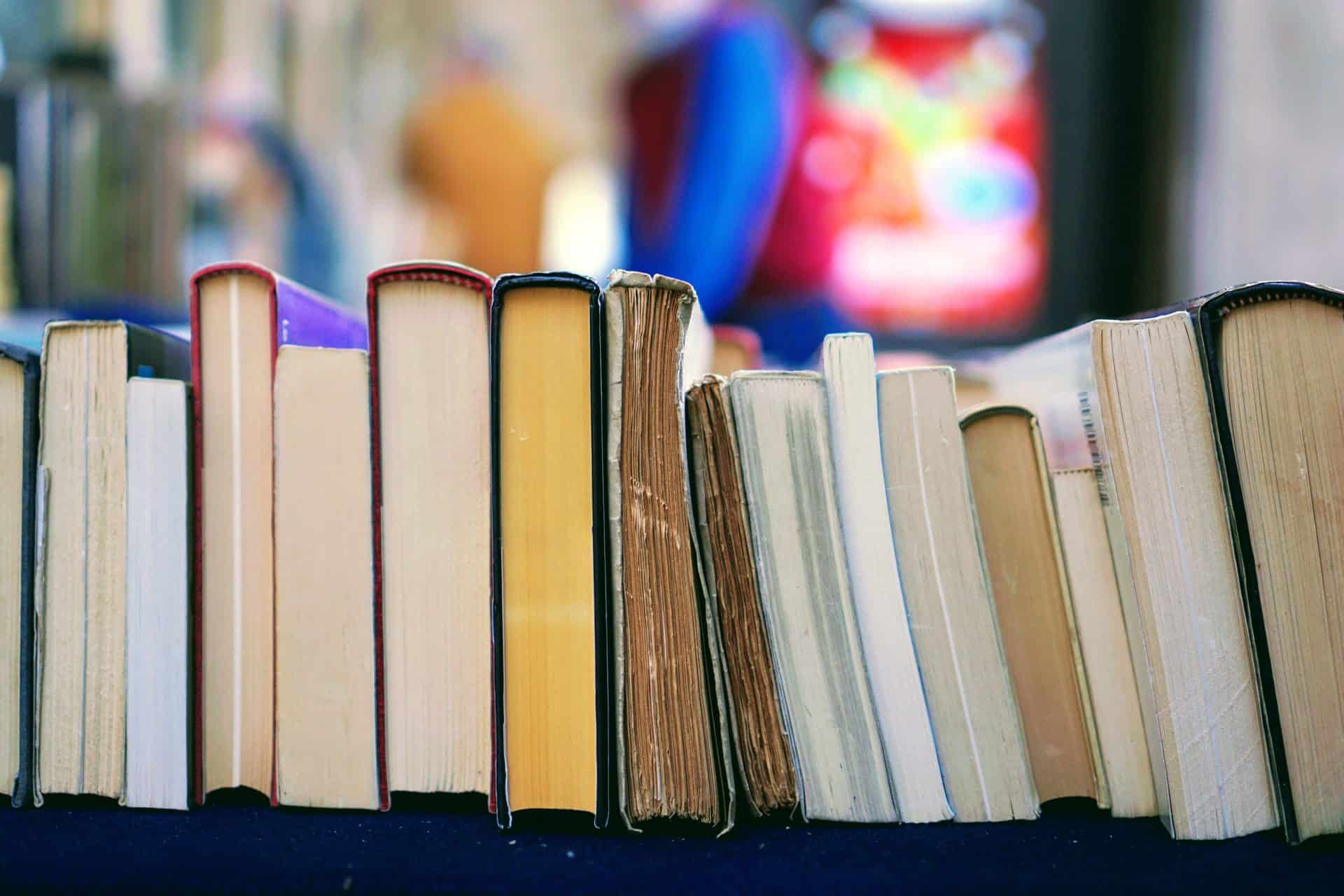 I love delivering writing workshops and visiting schools.  I offer events and writing workshops for all kinds of settings. I have performed to 1000 children at the Hay Festival and I've tutored adults, one-to-one, on Arvon courses.
Inspiring stories for everyone