I often accept commissions for projects which require the skills of a professional children's writer.
These commissions might range from co-writing or ghost-writing fiction, to following the tight parameters of a reading scheme. I have a good track record of delivering high-quality manuscripts, on time, to brief.
I am comfortable both with generating new concepts and with taking fully conceptualised in-house ideas through to completion.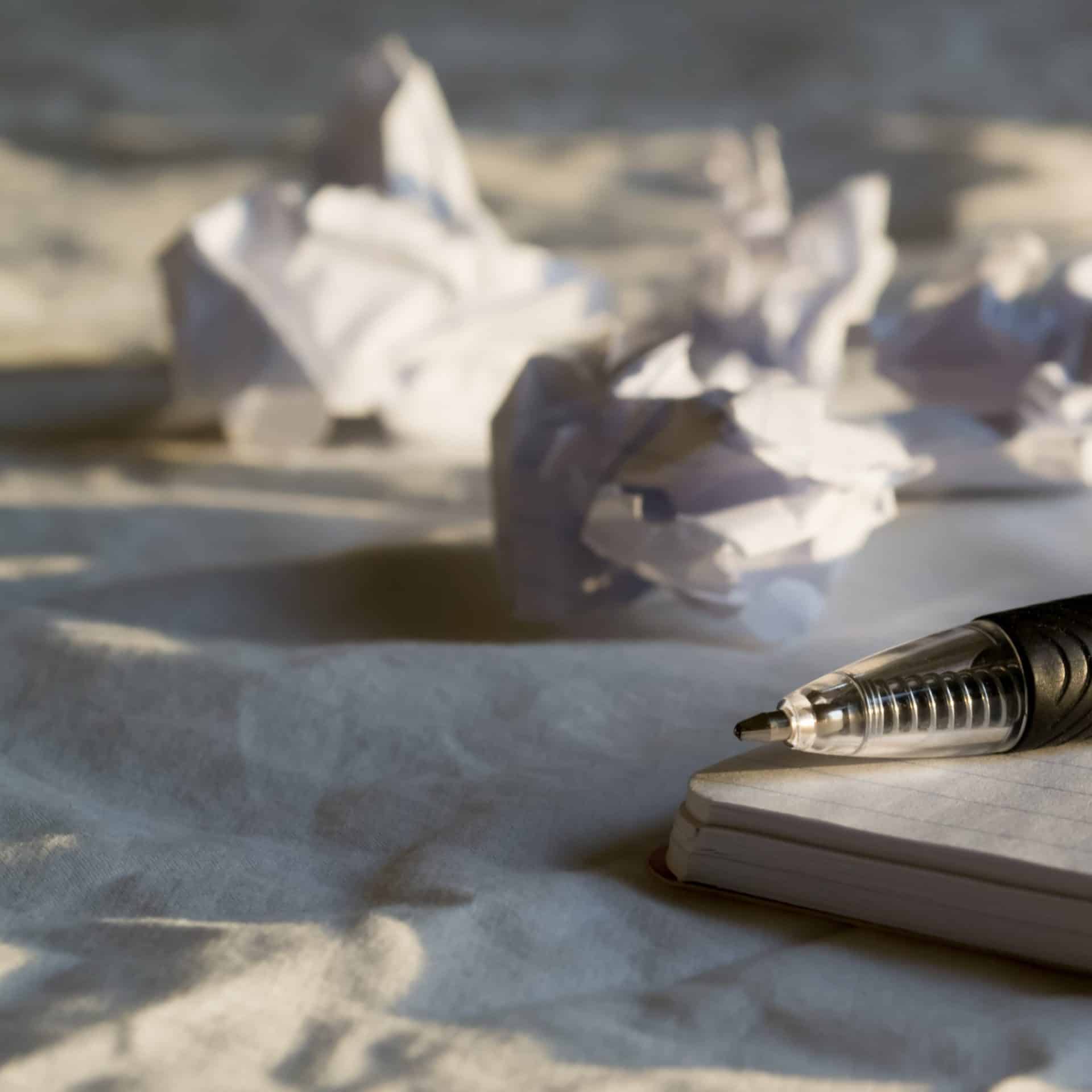 My commissioned writing includes:
I have worked with Oxford University Press on a range of their educational texts. From creating episodes of their popular Project X series to producing stand-alone stories for the Oxford Reading Tree scheme, I am comfortable producing texts for early readers through to newly independent readers and beyond. 
I am happy working from a general story arc, or a series-level synopsis to deliver exciting individual episodes for pre-existing characters.
I have been commissioned to write many short stories for anthologies over the years, from realist drama, to crime fiction, to stories inspired by traditional tales. I enjoy the opportunity to write outside my usual genres that writing for anthologies often offers.
Co-writing and Ghost-writing
Sometimes a writer might have a contract with a publisher in order to tell a fantastic story, and yet they may need a little help with their storytelling techniques in order to deliver a fantastic book. They may need a co-writer or ghost-writer. This is a bespoke service, so, if you have a project you'd like to discuss, do get in touch.
If you would like me to consider your brief, please contact me, setting out what you are looking for and to what timescale. Please include fee information, if you are working to a fixed budget, or include word-count expectations if you would like me to quote on the project.
I'm always interested in new writing opportunities, as I enjoy the sudoku-like challenge of choosing just the right words for just the right settings.

If you have any questions when please just get in touch.
Inspiring stories for everyone