I'd like to hear from you
If you have any questions or queries please do send me a message
Also, if you would like to make an enquiry about school visits, workshops, talks or commissioned work then please just get in touch.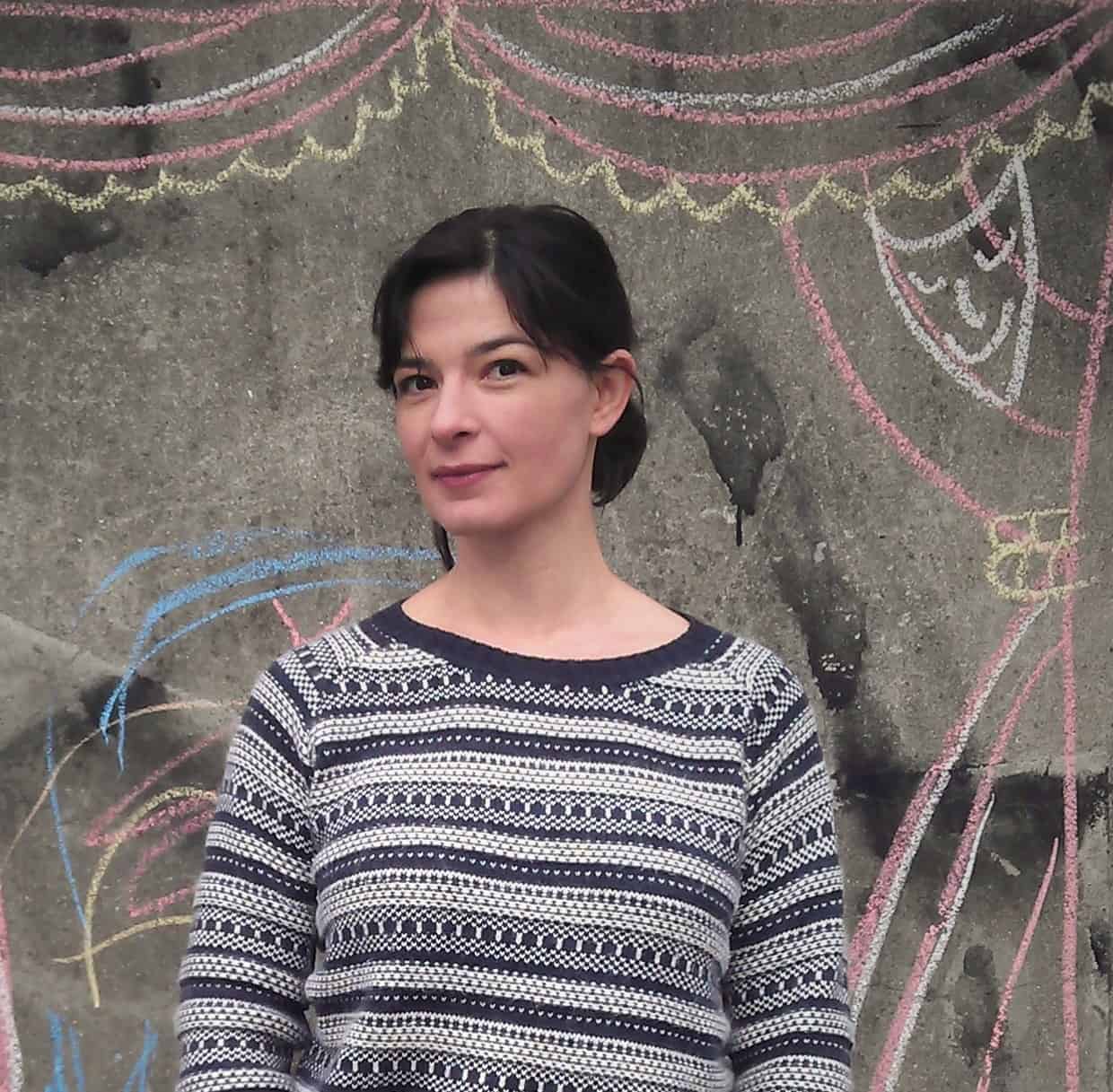 Where do you get your ideas?
I get inspired mostly by seeing or reading art that other people have made. I read a lot, I go to galleries, I watch films. I actually think it's really important for writers to just experience the world and see what other artists have to say about things. I try to remember to carry a notebook, but my phone works just as well if I want to write down anything I've noticed as I'm out-and-about.
Which is your favourite book?
My favourite of mine or of someone else's? I'll answer for both!
I have a few favourites of my own, and they are favourites for different reasons. I like How Kirsty Jenkins Stole the Elephant because it was my first book ever. I have a soft spot for Operation Eiffel Tower, because I had the story in my head for so long. And I like The Short Knife because I worked the hardest on that of anything I've ever done.
I have a few favourite books by other writers. I love Holes by Louis Sachar because the plot is just so perfect. Cane Warriors by Alex Wheatle has a brilliant voice. And I love Lockwood & Co by Jonathan Stroud because it's scary without being too scary. 
How long does it take to write a book?
It really varies! The quickest I've ever written a book was a week. That was a short comic! The longest was about 20 years – I wrote Operation Eiffel Tower based on a short story I'd written when I was 11.
But usually, it takes about a year. Four months to write a first draft, six months to edit and two months for final tweaks.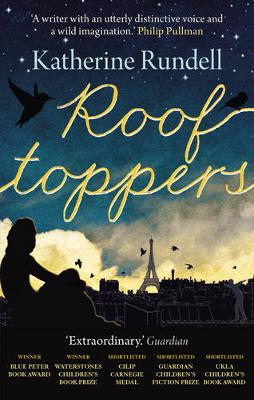 Rooftoppers by Katherine Rundell When I teach writing, I often encourage students to 'play.' Sometimes this means, 'play with new ideas; don't fix too soon.' Sometimes I mean, 'play with your routine; new stories might need new habits.' Most often what I mean when I...
read more
Inspiring stories for everyone