inspiring stories for everyone by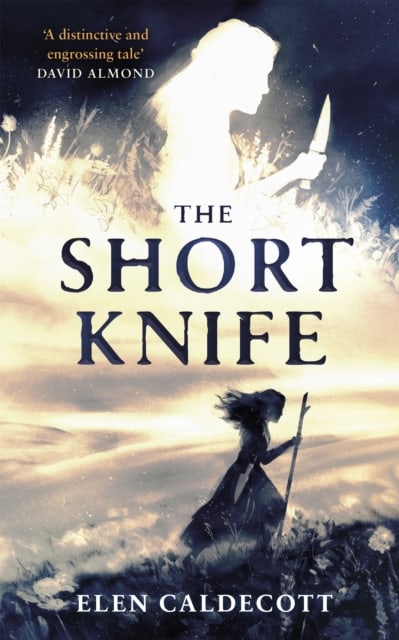 It is the year 454AD. The Roman Empire has withdrawn from Britain, throwing it into the chaos of the Dark Ages. Mai has been kept safe by her father and her sister, Haf.
But when Saxon warriors arrive at their farm, the family is forced to flee to the hills where British warlords lie in wait. Can Mai survive in a dangerous world where speaking her mother tongue might be deadly, and where even the people she loves the most can't be trusted?
A distinctive and engrossing tale.
Bright and real as the midsummer sunlight, and as powerfully drawn as a sharp, short knife.
- Winner of the Tir na n-Og Award.
- Shortlisted for the Young Quills Award.
- Longlisted for the Carnegie Medal.
- Shortlisted for the UKLA Awards.
Extras, Resources and Inspirations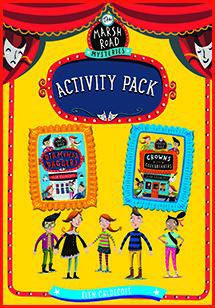 Many of Elen's books have accompanying extras, including sample chapters, videos and activities.  Click on the button below to see all the free resources available. 
Inspiring stories for everyone