inspiring stories for everyone by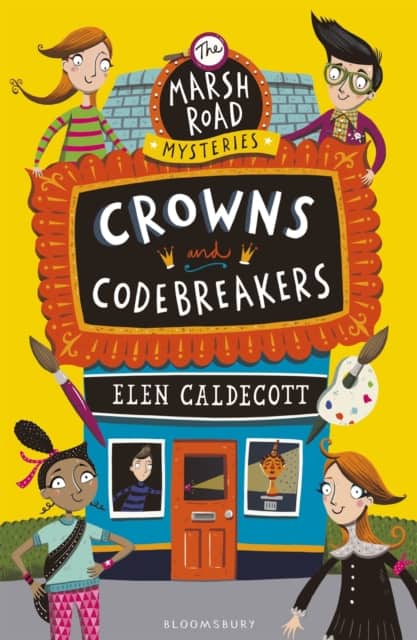 The second in a fantastic new series filled with friendship, adventure and mystery!
Lost luggage sparks a new case for the Marsh Road Investigators! When Minnie's gran comes all the way from Nigeria to visit, Minnie is very excited. But – CATASTOPHE! – Gran's picked up the wrong suitcase at the airport and this one is full of boy's clothes. And then their house is burgled – OH NO – and the only thing taken is the case. Minnie realises there's a mystery to be solved. It's time to get the gang together!
"'Ordinary children tackle some quite extraordinary mysteries in Elen Caldecott's Marsh Road series. These lively, warm-hearted stories of family, friends and adventure are a real delight'"
Katherine Woodfine, author of The Mystery of the Clockwork Sparrow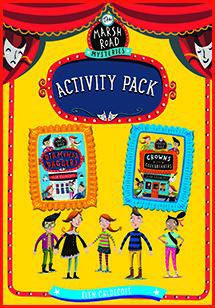 I like to provide some extras to accompany my books, such as activity packs, posters or a free chapter to read.  Click on the button below to see all the free resources available. 
Inspiring stories for everyone