inspiring stories for everyone by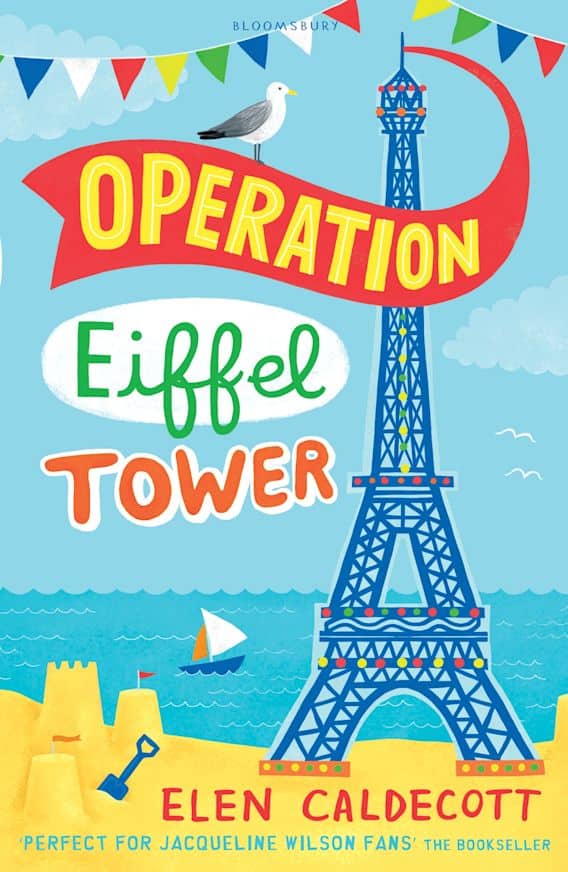 Lauren, Jack, Ruby and Billy live by the seaside with their mum and dad. But their parents are always arguing, and then their dad moves out. Lauren and Jack decide they have to get them together again.
And so begins Operation Eiffel Tower . . . in which the four children try to raise money to give their mum and dad a treat in an attempt to make them happier. First they want to send their parents to Paris, but quickly realise they can never afford that, so instead they set up a dinner for two under the Eiffel Tower in the local crazy golf attraction. But will it get their parents talking again? A funny and very moving story that tackles important issues with a light touch.
Operation Eiffel Tower is so humorous, touching and well-written that it deserves special praise...Perfect for Jacqueline Wilson fans.
I was inspired to read Elen Caldecott's Operation Eiffel Tower when I saw her talk about it at the Edinburgh book festival and was as entranced as all the eight-to-twelves . . . some scenes are funny (the children's attempted forgery is hilarious); others are poignant, particularly their visit to a B&B when they can't think what to say to their dad.
Julia Donaldson, Guardian Online
- Shortlisted for the Red House Children's Book Award.
- Shortlisted for the Calderdale Book Award.
- Shortlisted for the Cumbrian Spellbinding Book Award.
- Shortlisted for the Solihull Children's Book Award.
Extras, Resources and Inspirations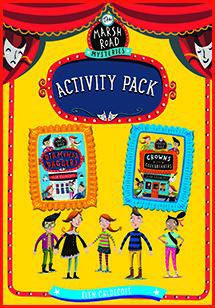 Many of Elen's books have accompanying extras, including sample chapters, videos and activities.  Click on the button below to see all the free resources available. 
Inspiring stories for everyone