inspiring stories for everyone by
How Ali Ferguson Saved Houdini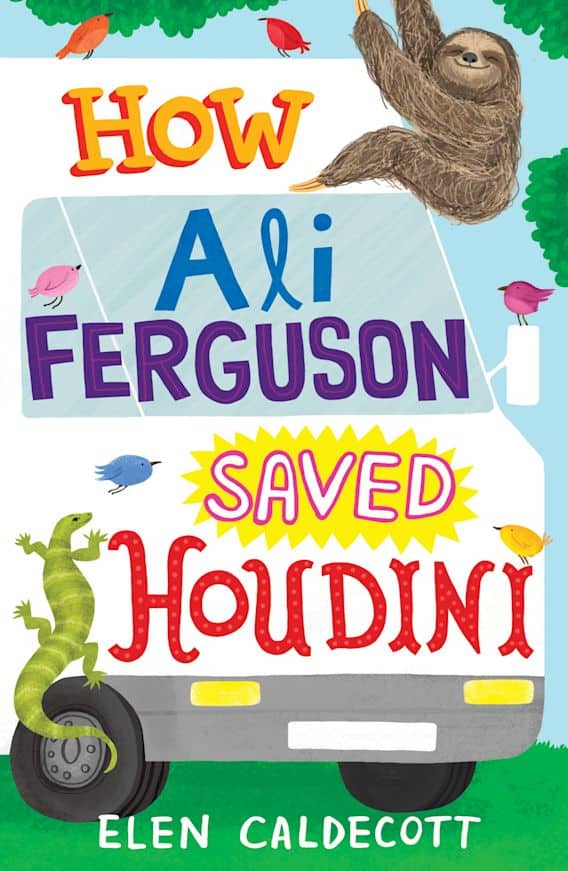 Ali Ferguson has just moved into Lever Tower with his mum. It's not long before he meets Caitlin and the Alsatian dog she looks after, Falcon, who doesn't take too kindly to being walked on a lead.
Caitlin introduces Ali to her best friend, Gez, and together the three set out to discover, firstly, why the foxes have disappeared from the area, secondly, why the owls have appeared and, thirdly, why Miss Osborne has, it seems, vanished . . . And how exactly her disappearance is related to the previous two. With the help of his friends and, significantly, Caitlin's dad, Ali and his mum begin to feel comfortable and happy in their new life without Ali's dad.
Kid-sleuth adventure set unflinchingly in contemporary Britain. The book manages to be fun and serious at the same time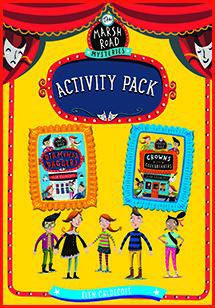 I like to provide some extras to accompany my books, such as activity packs, posters or a free chapter to read.  Click on the button below to see all the free resources available. 
Inspiring stories for everyone