inspiring stories for everyone by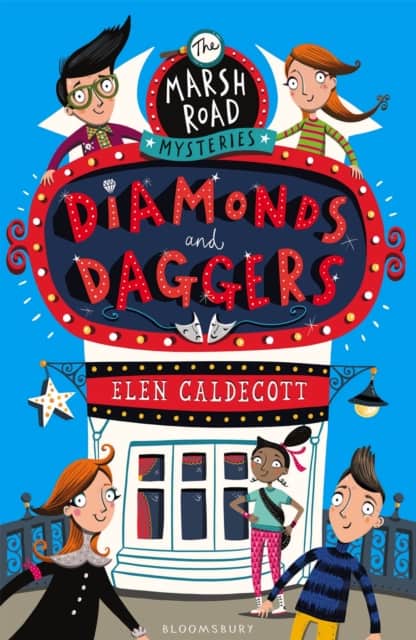 Meet Piotr, Minnie, Andrew, Flora and Sylvia - true friends and even better mystery-solvers!
Hollywood sensation, Betty Massino, has come to star in the theatre down the road and Piotr and his friends Andrew and Minnie couldn't be more excited! But when the famous actress's hugely expensive diamond necklace goes missing, Piotr's dad, a security guard at the theatre, is a prime suspect. Soon, Piotr faces the very real threat of being sent 'home' to Poland. With the help of Sylvie and her twin sister Flora, can Piotr, Andrew and Minnie solve the crime or will they lose Piotr forever? The first in a fantastic new series filled with friendship, adventure and mystery!
Ordinary children tackle some quite extraordinary mysteries in Elen Caldecott's Marsh Road series. These lively, warm-hearted stories of family, friends and adventure are a real delight.
I'm a big fan...Written with warmth and humour, the characters...are easy to relate to, with a genuinely diverse range of backgrounds, and familiar themes of friendship and families.
Fiona Noble, The Bookseller
- Longlisted for Lancashire's Fantastic Book Awards.
Extras, Resources and Inspirations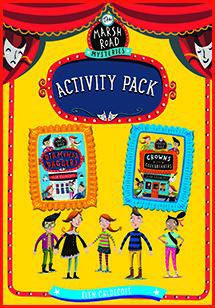 Many of Elen's books have accompanying extras, including sample chapters, videos and activities.  Click on the button below to see all the free resources available. 
Inspiring stories for everyone