inspiring stories for everyone by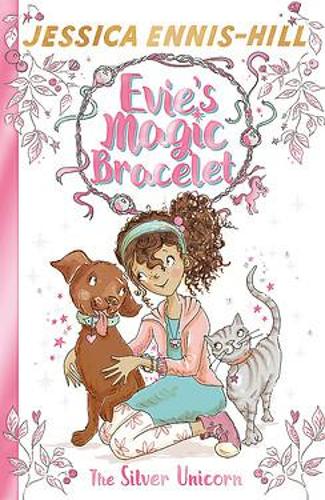 What if you had a magic bracelet that gave you the power to talk to animals?
One morning Evie gets a special parcel in the post from her Grandma Iris in Jamaica. Inside layers of tissue and colourful ribbons is a beautiful bracelet! And the bracelet isn't just beautiful ... it shows Evie that there's magic everywhere, if she can just find out how to use it. With a bit of determination and some help from her friends, Evie's ready to have some magical adventures! This is the first in a sensational seven-book series co-written by Jessica Ennis-Hill and Elen Caldecott.
Evie's tale of self-determination, friendship and courage will inspire children to see the magic in the acts of kindness all round them.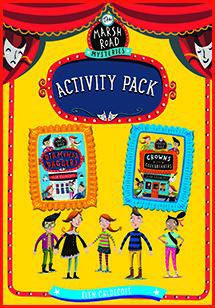 I like to provide some extras to accompany my books, such as activity packs, posters or a free chapter to read.  Click on the button below to see all the free resources available. 
Inspiring stories for everyone