inspiring stories for everyone by
How Kirsty Jenkins Stole the Elephant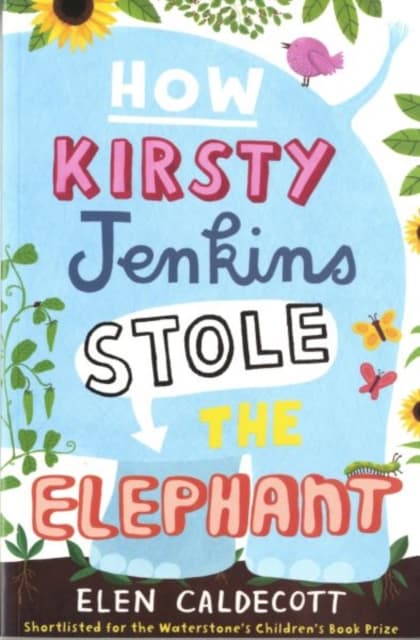 Kirsty Jenkins adores the allotment her grandfather lovingly tends and, just before he dies, he asks Kirsty to look after it for him. But when horrible Mr Thomas from the council insists it must go to the next person on the waiting list, Kirsty is determined to find a way to keep her promise.
After pleading with Mr Thomas and demonstrating at the council offices, Kirsty and her half-siblings undertake their most daring plan of all: to 'borrow' the stuffed elephant from the museum that Mr Thomas loves so much, in a last-ditch attempt to gain his attention and understanding. Perhaps this risky ruse might also shake Kirsty's dad from the quiet sadness he has fallen into ever since her grandfather died. A warm, funny and moving novel about family relationships, dealing with bereavement, green beans and marrows.
`Its ingenious ideas, humour and clear, unfussy style keep the pages turning speedily to the feel-good conclusion, which is moving without being mawkish'
`A funny and quirky story with a wonderful main character, and an elephant on roller skates!'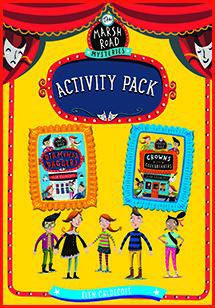 I like to provide some extras to accompany my books, such as activity packs, posters or a free chapter to read.  Click on the button below to see all the free resources available. 
Inspiring stories for everyone