inspiring stories for everyone by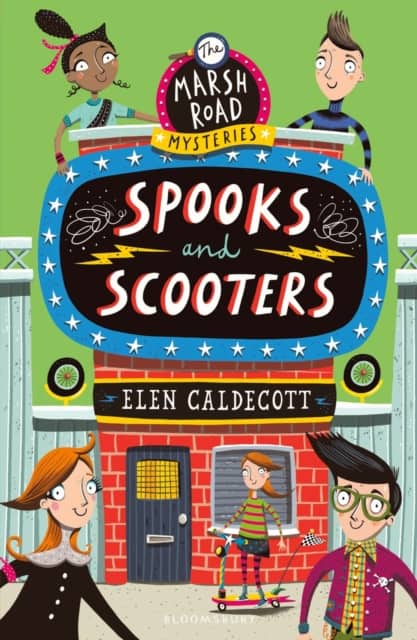 Spooks and Scooters is the third exciting book in the Marsh Road Mysteries series.
Flora and Sylvie are going on the holiday of a lifetime with their dad. But - WHAT? - Dad cancels the trip only hours before the flight because - OH MY GOODNESS - someone has stolen precious blueprints of Dad's latest invention: an amazing new scooter. But who? And why? Time to call on the only five people who can possibly solve the crime!
Ordinary children tackle some quite extraordinary mysteries in Elen Caldecott's Marsh Road series. These lively, warm-hearted stories of family, friends and adventure are a real delight
Extras, Resources and Inspirations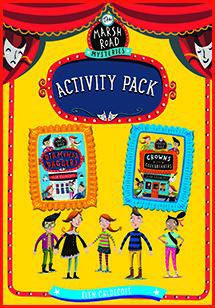 Many of Elen's books have accompanying extras, including sample chapters, videos and activities.  Click on the button below to see all the free resources available. 
Inspiring stories for everyone