inspiring stories for everyone by
The Great Ice Cream Heist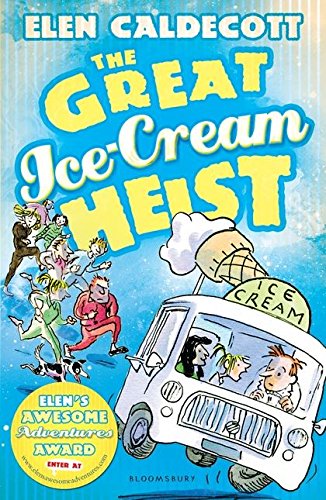 A warm, funny adventure about sticking up for your friends.
When the McIntyre family moves in next door, Eva is intrigued. But her ever protective Dad isn't sure. Then Eva gets to know Jamie McIntyre and when he is accused of vandalising the local park, Eva is sure he didn't do it. It is up to Eva to stick up for him - but then Jamie disappears. Eva is now in a helterskelter race with a 'borrowed' ice cream van, lots of irate keep-fit enthusiasts and lashings of ice-cream!
The Great Ice Cream Heist may be Elen Caldecott's best novel yet. Warm-hearted, moving and never heavy handed, it approaches a range of issues including bereavement, dysfunctional families and children in care with sensitivity and directness.
A charming story of friendship, trust and family
- National Bookbuzz title.
- Shortlisted for the Lincolnshire Young People's Book Award.
- Shortlisted for the Coventry Inspiration Book Awards.
- Nominated for the Hull Book Award.
Extras, Resources and Inspirations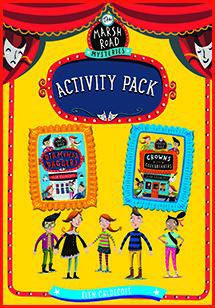 Many of Elen's books have accompanying extras, including sample chapters, videos and activities.  Click on the button below to see all the free resources available. 
Inspiring stories for everyone