inspiring stories for everyone by
The Great Ice Cream Heist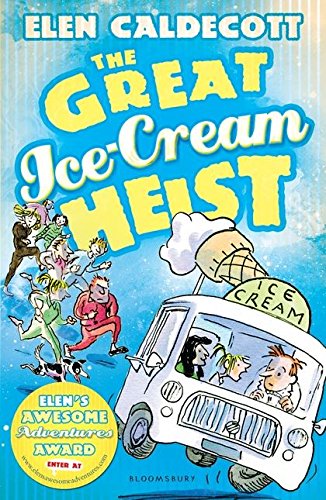 A warm, funny adventure about sticking up for your friends.
When the McIntyre family moves in next door, Eva is intrigued. But her ever protective Dad isn't sure. Then Eva gets to know Jamie McIntyre and when he is accused of vandalising the local park, Eva is sure he didn't do it. It is up to Eva to stick up for him - but then Jamie disappears. Eva is now in a helterskelter race with a 'borrowed' ice cream van, lots of irate keep-fit enthusiasts and lashings of ice-cream!
I was inspired to read Elen Caldecott's Operation Eiffel Tower when I saw her talk about it at the Edinburgh book festival and was as entranced as all the eight-to-twelves . . . some scenes are funny (the children's attempted forgery is hilarious); others are poignant, particularly their visit to a B&B when they can't think what to say to their dad
Julia Donaldson, Guardian Online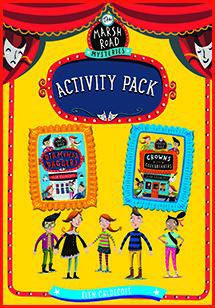 I like to provide some extras to accompany my books, such as activity packs, posters or a free chapter to read.  Click on the button below to see all the free resources available. 
Inspiring stories for everyone