inspiring stories for everyone by
The Mystery of Wickworth Manor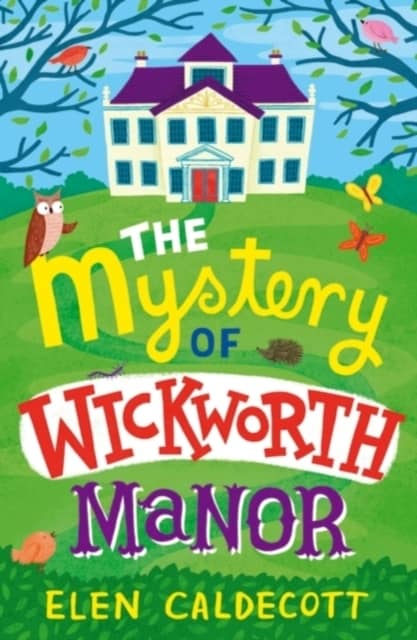 When Paige and Curtis, two children who are forced together during a school trip, discover a hidden portrait they are determined to find out who the Wickworth Boy really is and the real story behind the painting.
Swept up in a rollercoaster of an adventure, an unlikely friendship develops between them, and soon they are working together to expose the truth. Could the boy in the painting really be the ghost who haunts the manor? Or will they find the truth is even more surprising?
'...brisk prose, lively dialogue and adult characters who are satisfyingly stereotypical, will ensure young readers are swept on as the narrative unfolds.'
Ferelith Hordon, Books For Keeps
'Exciting with lots of action.'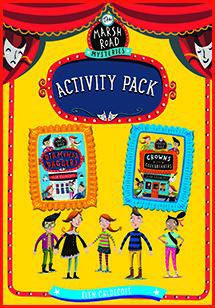 I like to provide some extras to accompany my books, such as activity packs, posters or a free chapter to read.  Click on the button below to see all the free resources available. 
Inspiring stories for everyone